Today, businesses are using messaging apps as an essential means to reach customers. That has led to an upsurge in chatbots, as they can provide an even more efficient, scalable, personalized, and faster customer experience.
They can be ideally used for face-to-face contact with customers, especially in recent years; bots have significantly been improved thanks to "artificial intelligence" (AI) and "natural language processing" (NLP).
So it's the perfect time for companies to use AI-powered chatbots as part of their marketing and sales strategies. But what's the best way to deploy bots? In this blog post, we'll share nine ways you can integrate a chatbot into your marketing and sales goals.
1. Provide a personalized experience to your audience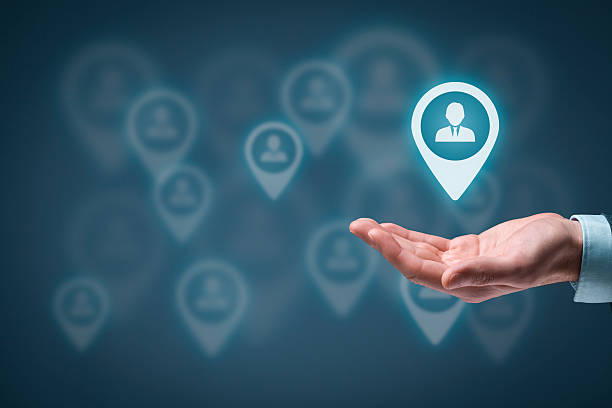 Integrate the chatbot into your social media networks and collect information about each person it interacts with. Suppose a customer has a customer service question. In that case, the chatbot can answer that question accurately and take the conversation further by offering personalized buying advice based on the customer's purchase history and preferences.
2. Greater capacity for engagement
Chatbots not only provide customers with an answer to their questions, but they can also capture customers' attention by interacting with them. Unlike other forms of marketing, chatbots can keep customers interested for longer. While a chatbot can capture the audience's attention while learning from the interaction, it can also send relevant data about the brand, products, and services to customers. Essentially, the bot can upsell and cross-sell in a personalized, entertaining, and engaging way.
3. Reach a wider audience
Since chatbots are primarily used on social media messaging platforms, they can reach an almost unlimited audience. They can tap into a new audience and integrate with various customer databases. As a result, they can create a new customer base for your brand, and you can quickly help many customers. And that, in turn, opens up new opportunities to drive sales.
4. Accumulate and analyze data and feedback from customers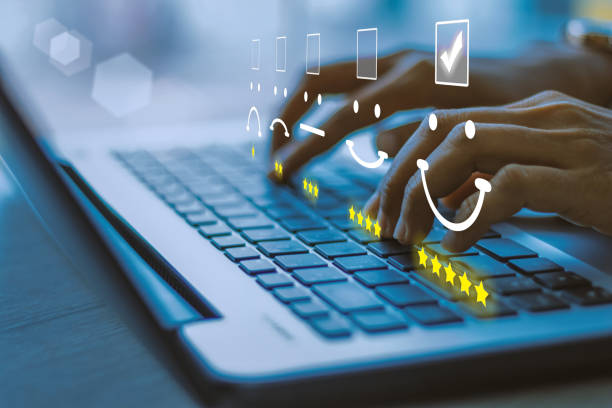 A chatbot provides the perfect opportunity to collect customer feedback. Many people don't like to spend valuable time answering surveys, but a chatbot makes the approach easier by asking natural questions and collecting feedback during conversations.
In addition, the chatbot can analyze the feedback and other information with the right learning tools, giving you more insight into what your target audience wants. Based on this, you can reshape your marketing strategy to be more customer-centric, creating a more inbound marketing-focused approach.
5. Send relevant announcements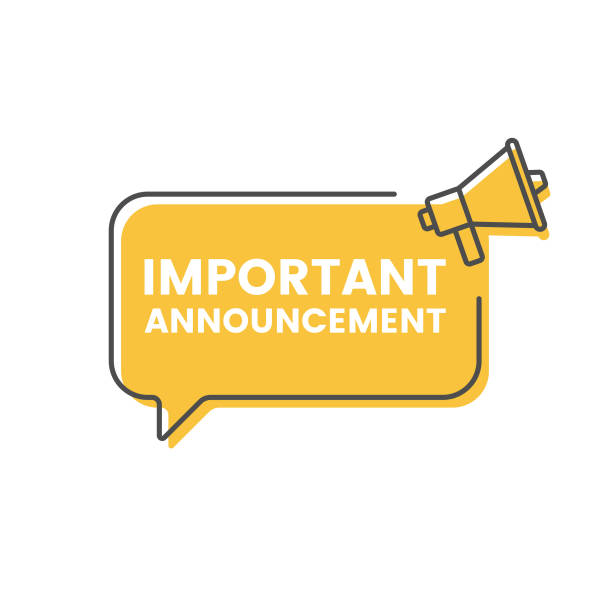 Clients don't want to be bothered with emails, text messages, and other notifications when something new happens at your company. Since chatbots can record and analyze data, they can send personalized social media notifications relevant to the customer.
6. Making communication with your brand more fun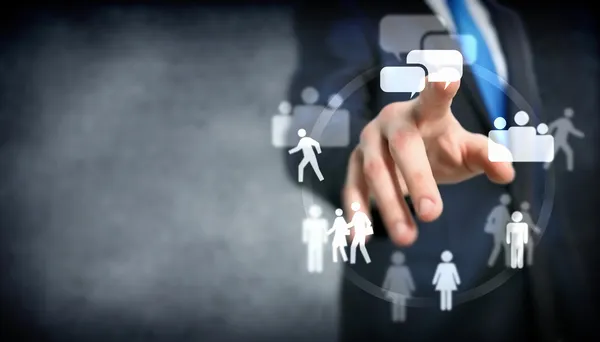 Chatbots are often a particular type, have character traits and can be fun and engaging. While it's no secret that chatbots can provide customers with quality information, they can also make the interaction more fun. Through the chatbot, you can make marketing more fun and interactive and leave a lasting impression on the customer. Moreover, the chatbot can additionally enhance the variety of site visitors to your site by sending messages with links to relevant articles and various other web content.
7. Make your brand proactive automatically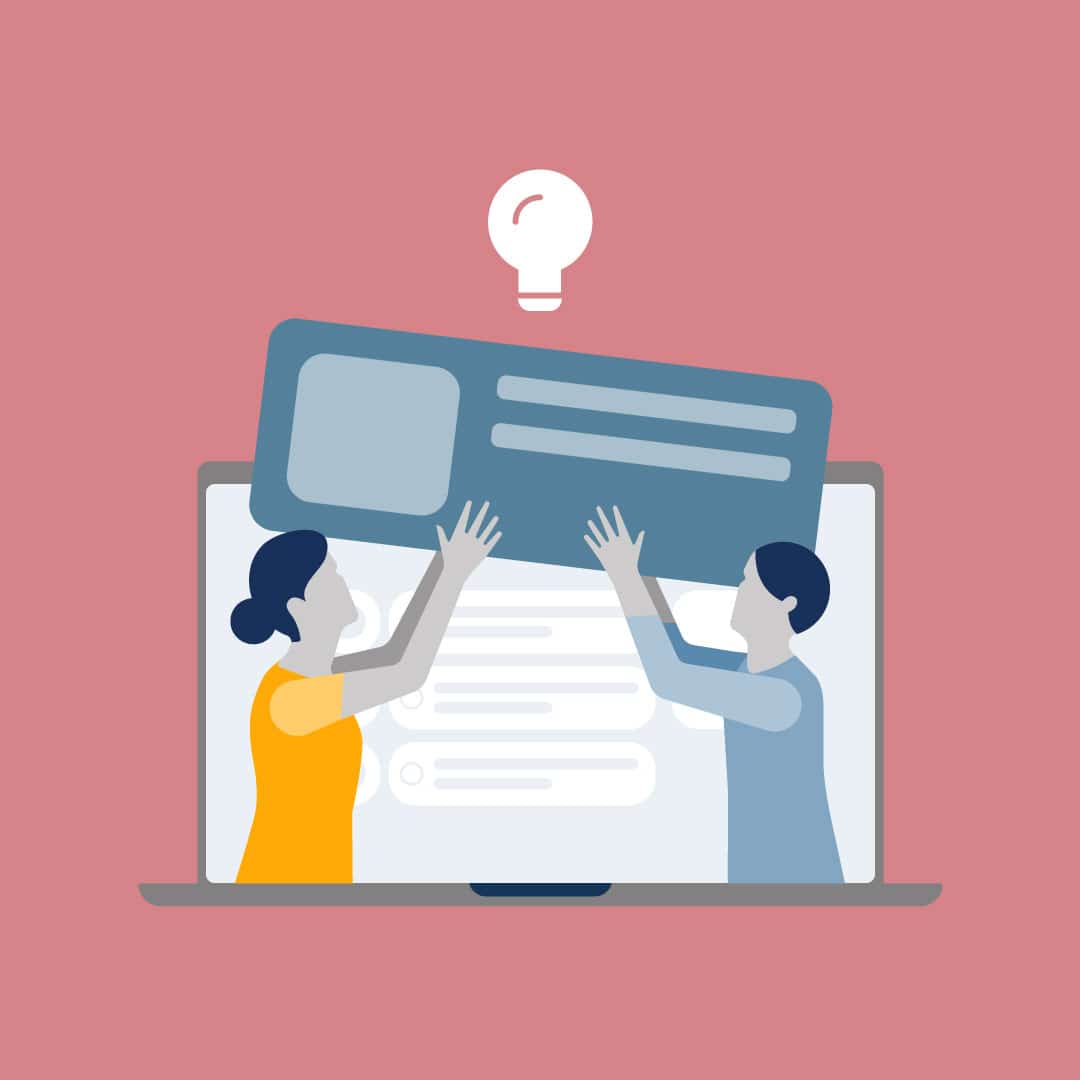 Brands often approach customers passively, only communicating with their audience when a consumer first contacts them. A chatbot is much more proactive and immediately sends a welcome message when an individual visits the website or social media profile. Hence, the user is aware of the bot's presence. That makes your brand more proactive, which can improve your brand's reputation and interaction with customers, positively affecting your sales.
8. Smoothly guide your customers through the sales channel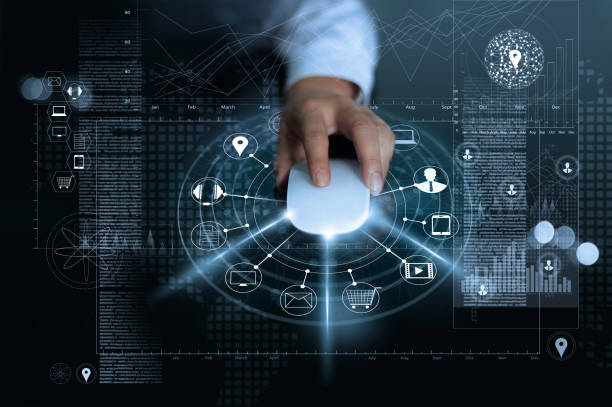 Lead nurturing is essential to any company's marketing strategy, but unfortunately, it's also very time-consuming. It is where a chatbot comes in, allowing you to gather the information you need to create personalized messages that help you guide customers through the sales process.
To make chatbot lead-nurturing campaigns as effective as possible, gather the information you need and run multiple split tests on the personalized messages. This way, you can tailor your advertising efforts to each lead that visits your website or social media profiles.
9. Keep your social media presence innovative and active
Expecting your customer service team to respond to every question on your social media profiles is unrealistic, extraordinarily time-consuming, and expensive. Chatbots save you money and keep your social media presence innovative and active. With a chatbot, you're available to your customers 24 hours a day, seven days a week.
In short, using a chatbot can learn a lot about the audience, adapt your marketing efforts, attract new customers and start making money from your social media profiles. An AI-driven chatbot can become the new best friend of any business and fulfill many marketing and sales goals.
And finally
Messaging apps have become the primary destination for brands to reach consumers; it's no surprise why chatbots have become so popular. By incorporating a chatbot into your marketing strategy, you can learn more about your audience, customize your marketing efforts, reach new customers, and monetize your social media profiles.
Have you checked our Marketing chatbot? Check it out now here: Marketing chatbot?
For more information, please visit Chattbotz.com